Questi sono i 4 modelli messi in palio per il nostro giveaway.
Sassy, Fancy, Yours e Circular fanno parte della collezione FW20 di BiMOR e rispecchiano la personalità di chi le indossa.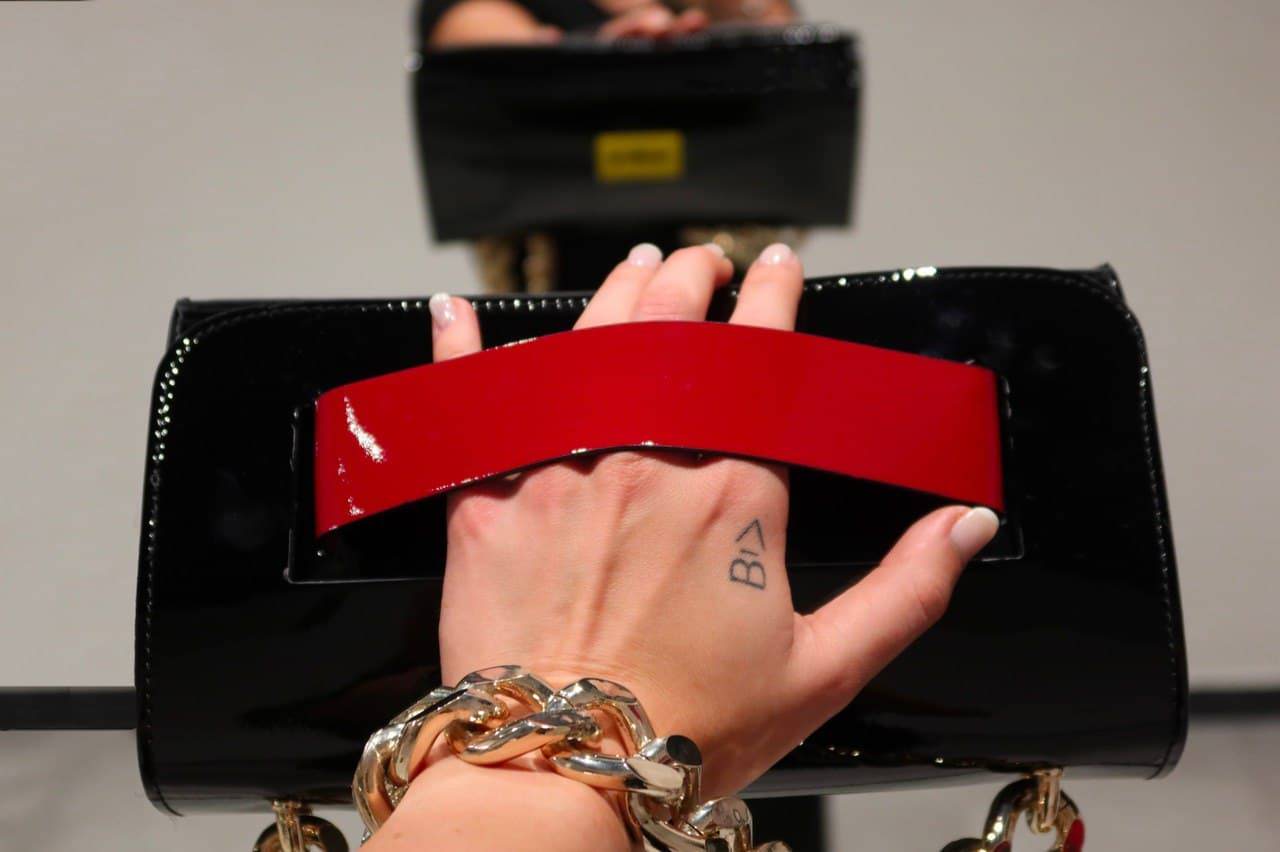 SASSY (adj.)
Rude but not seriously offensive; confident or showing confidence.
---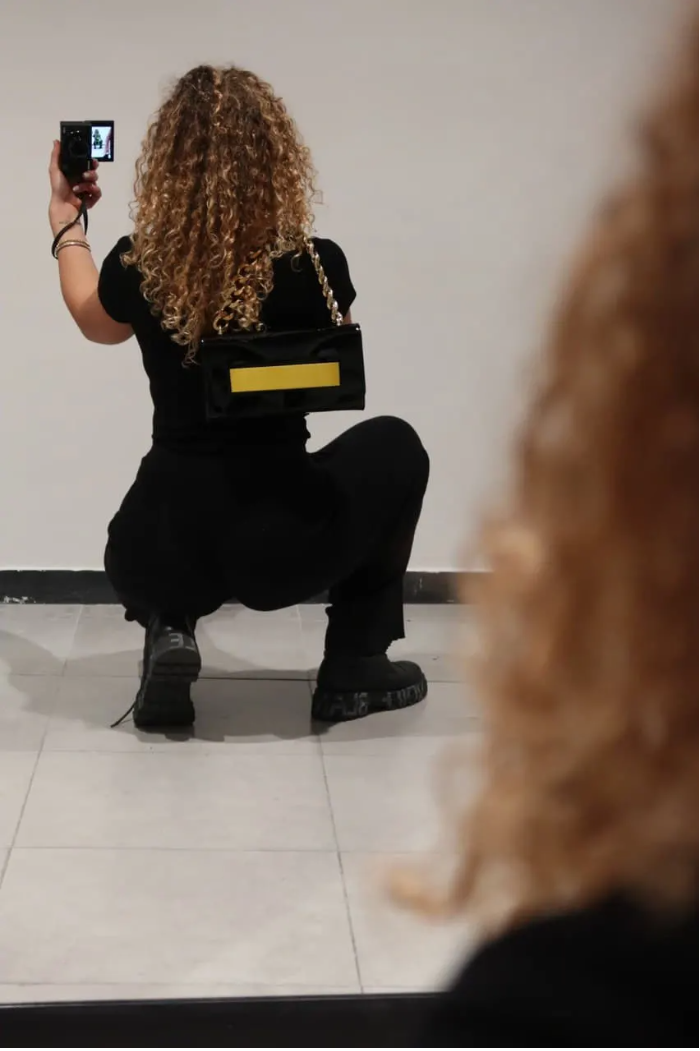 BELLEZZA SOGGETTIVA > STEREOTIPI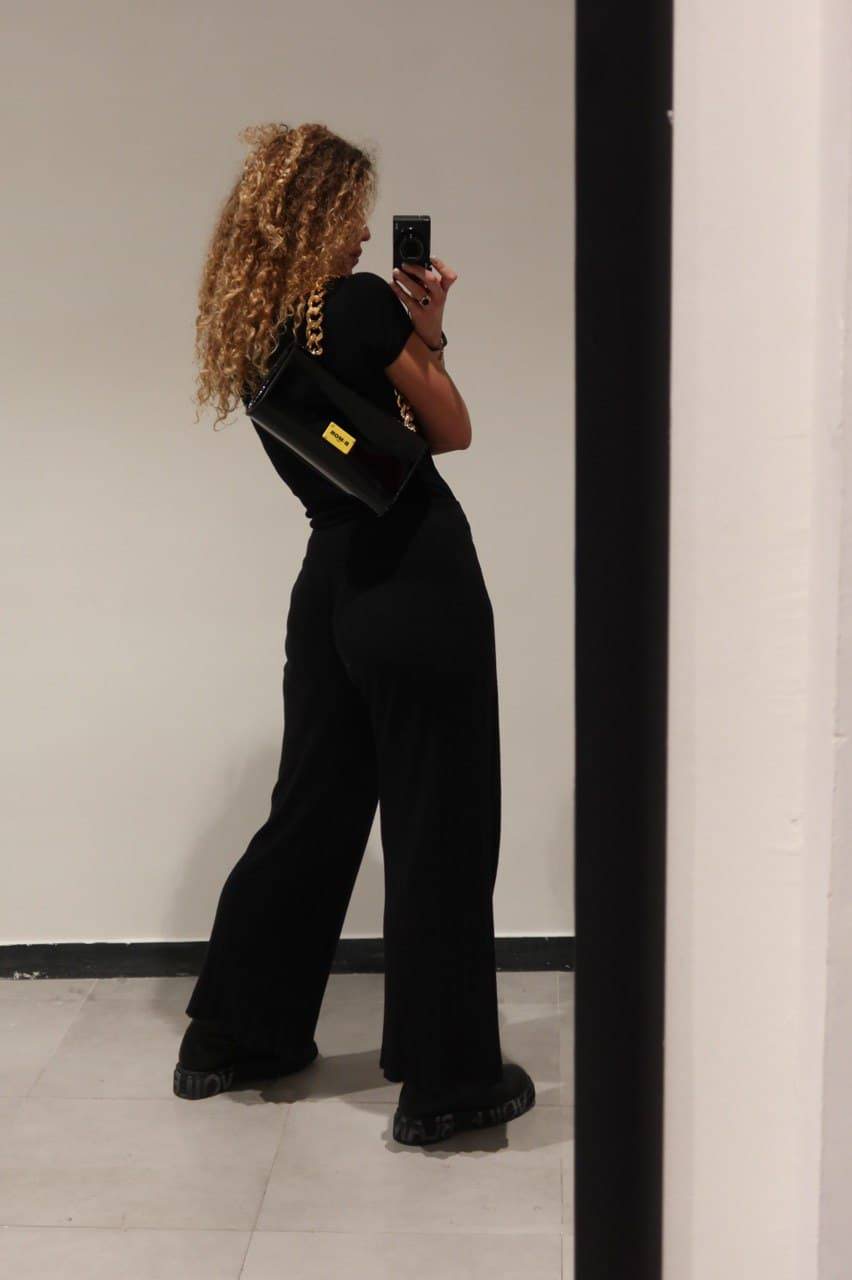 ---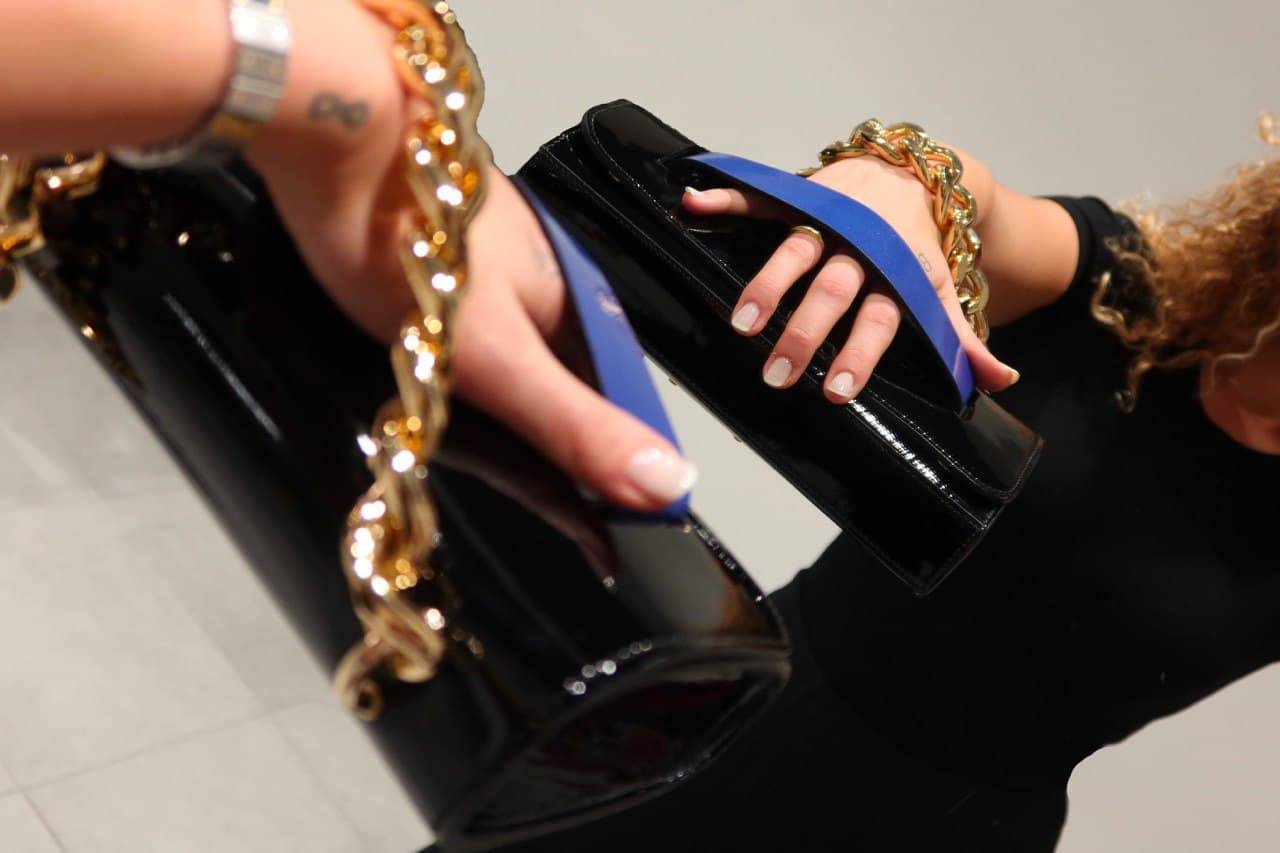 Borsa a tracolla con catena oro spessa e sgargiante perfetta per le persone decise, sfacciate e senza peli sulla lingua.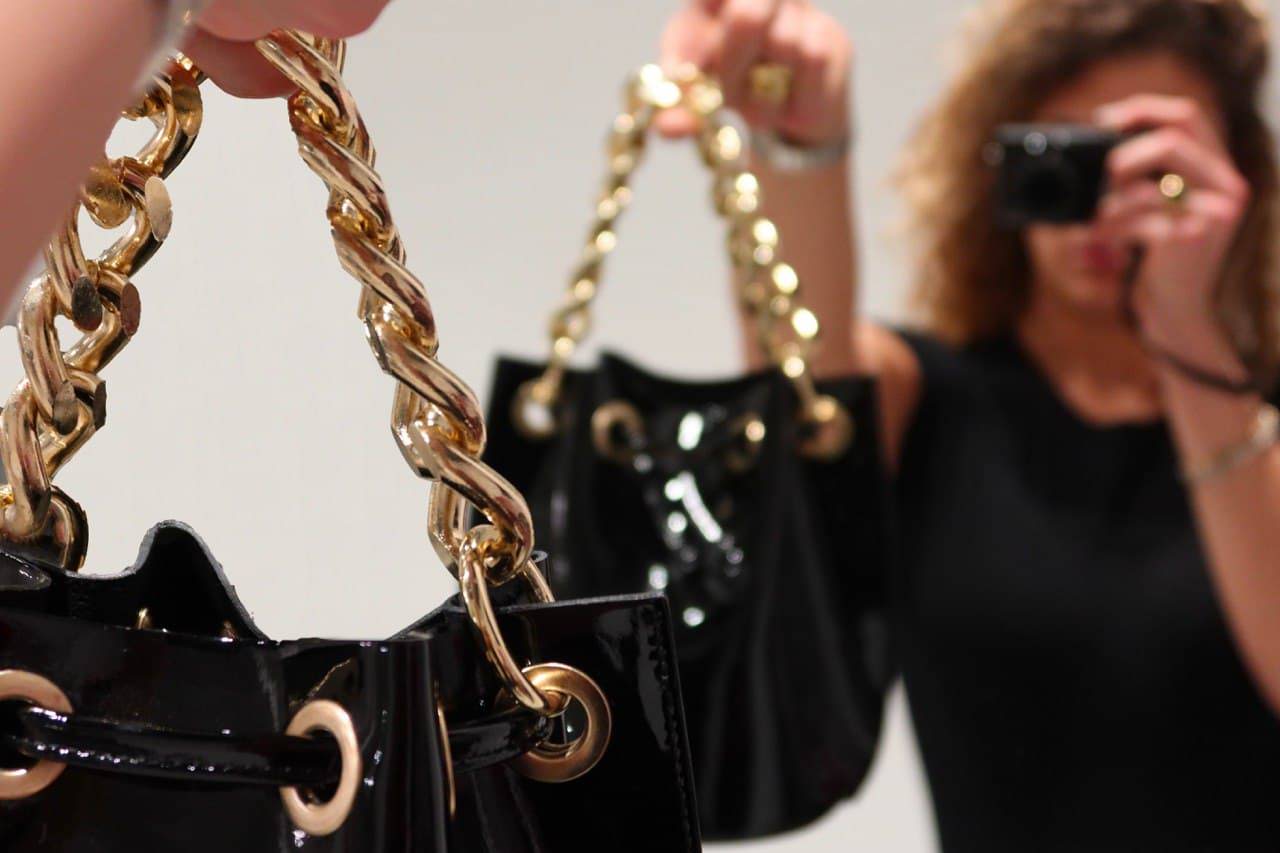 FANCY (adj.)
Elaborate, special or full of decoration.
---
Borsa a secchiello di misura medio-piccola perfetta per ragazze dall'animo gentile, sorridenti, graziose e curate.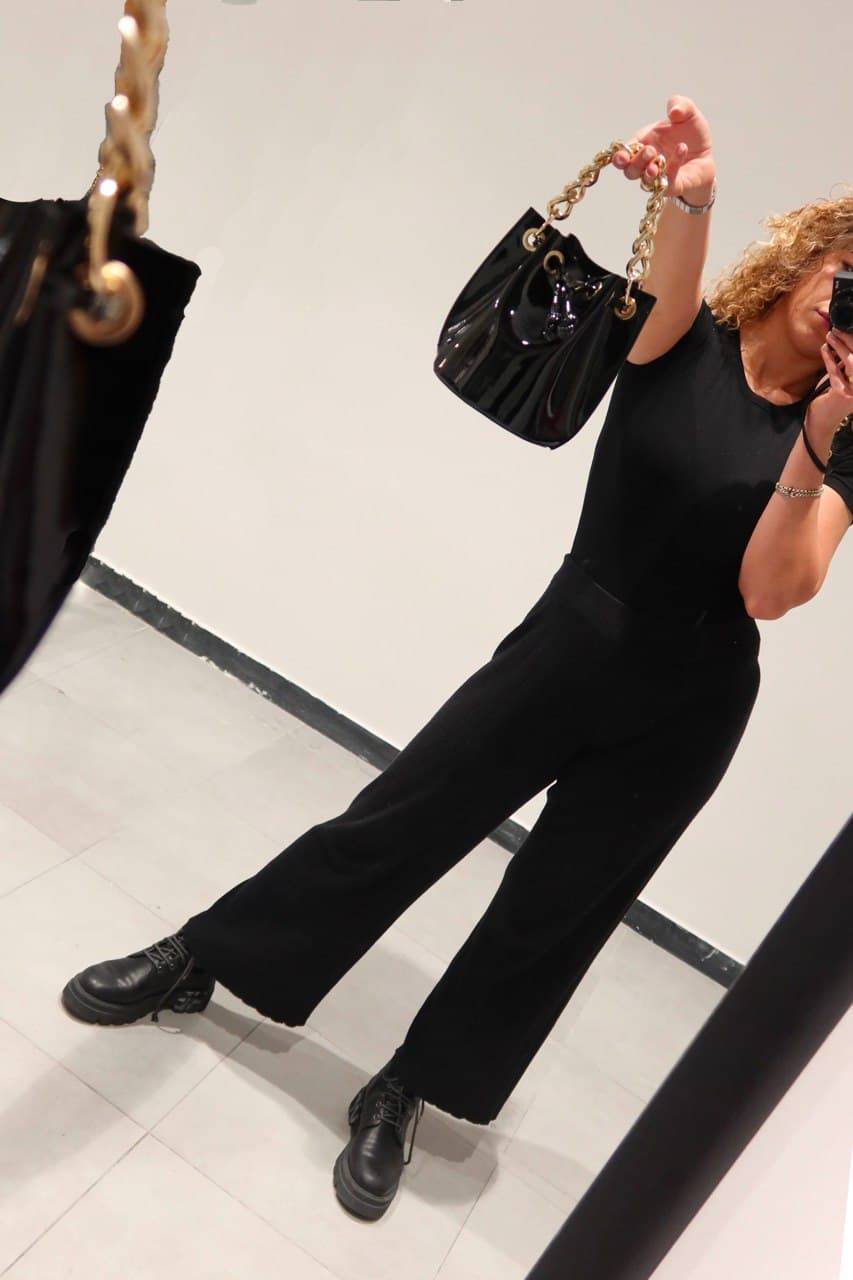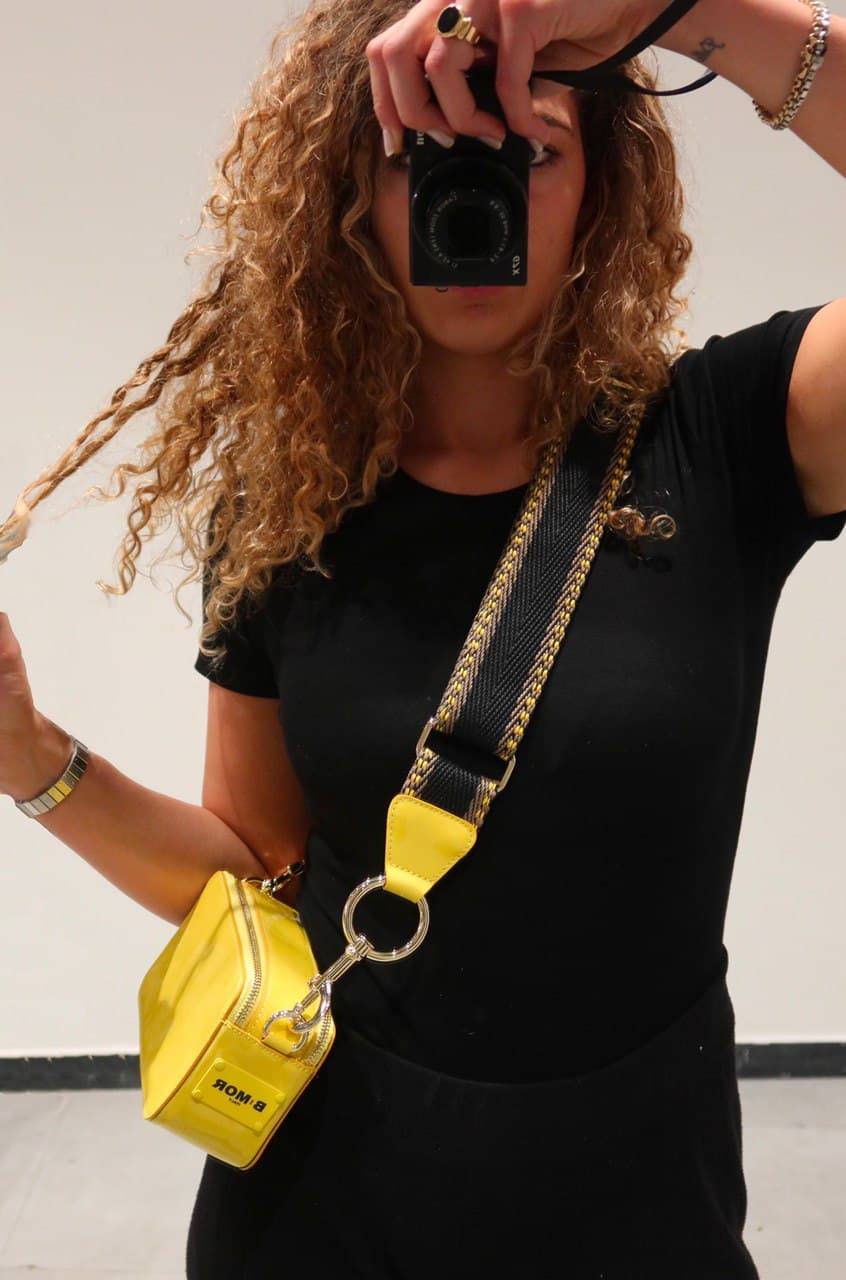 YOURS (pronoun.)
The one(s) belonging to or connected with the person(s) being spoken to,
---
WHAT OTHER PEOPLE CAN'T TOUCH.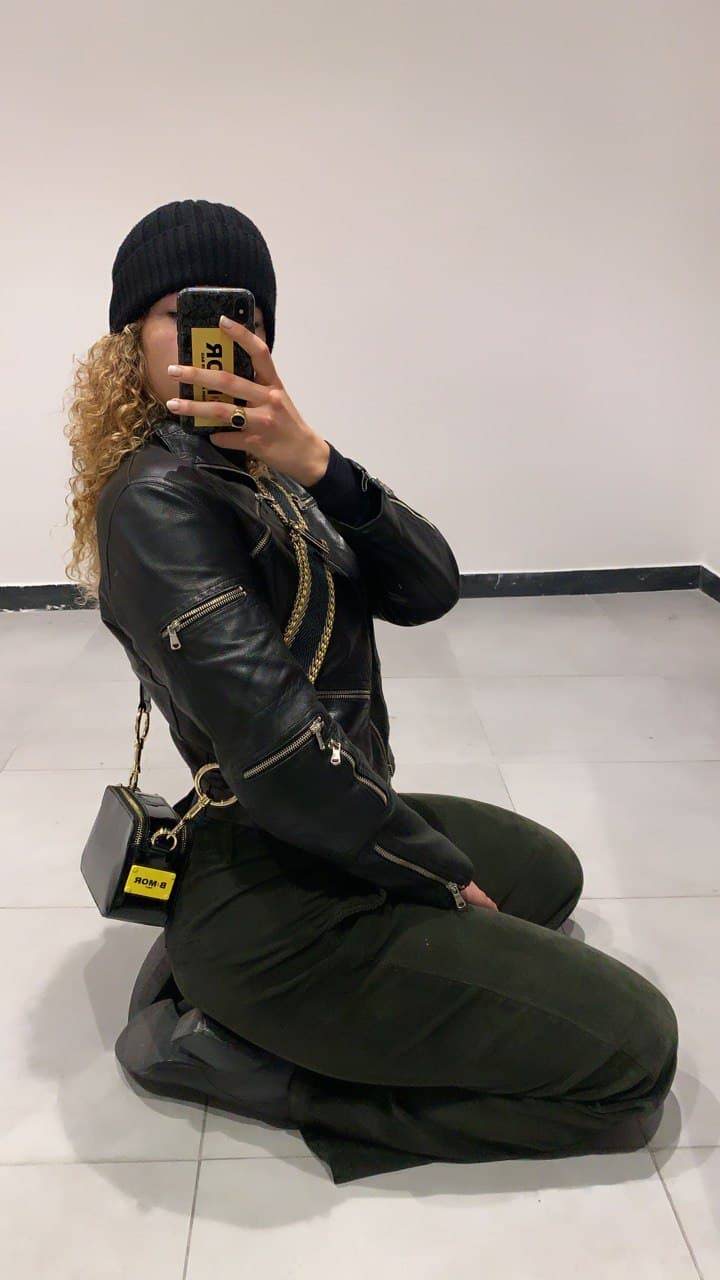 FIDUCIA IN SE STESSI > APPROVAZIONE DEGLI ALTRI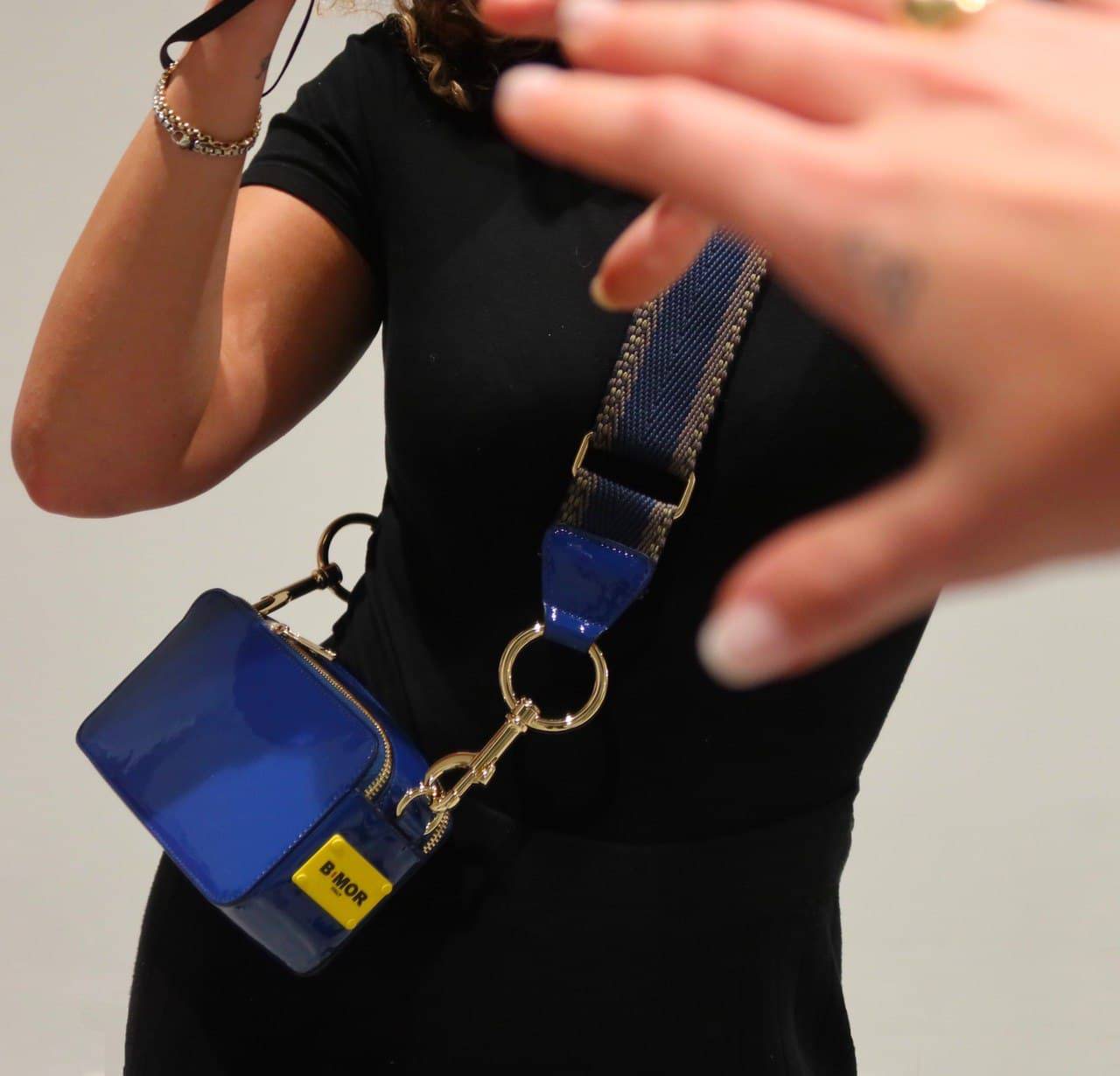 ---
Camera bag con doppia zip e tracolla in cotone rigenerato, indispensabile per persone energetiche, sempre in movimento, propositive e solari.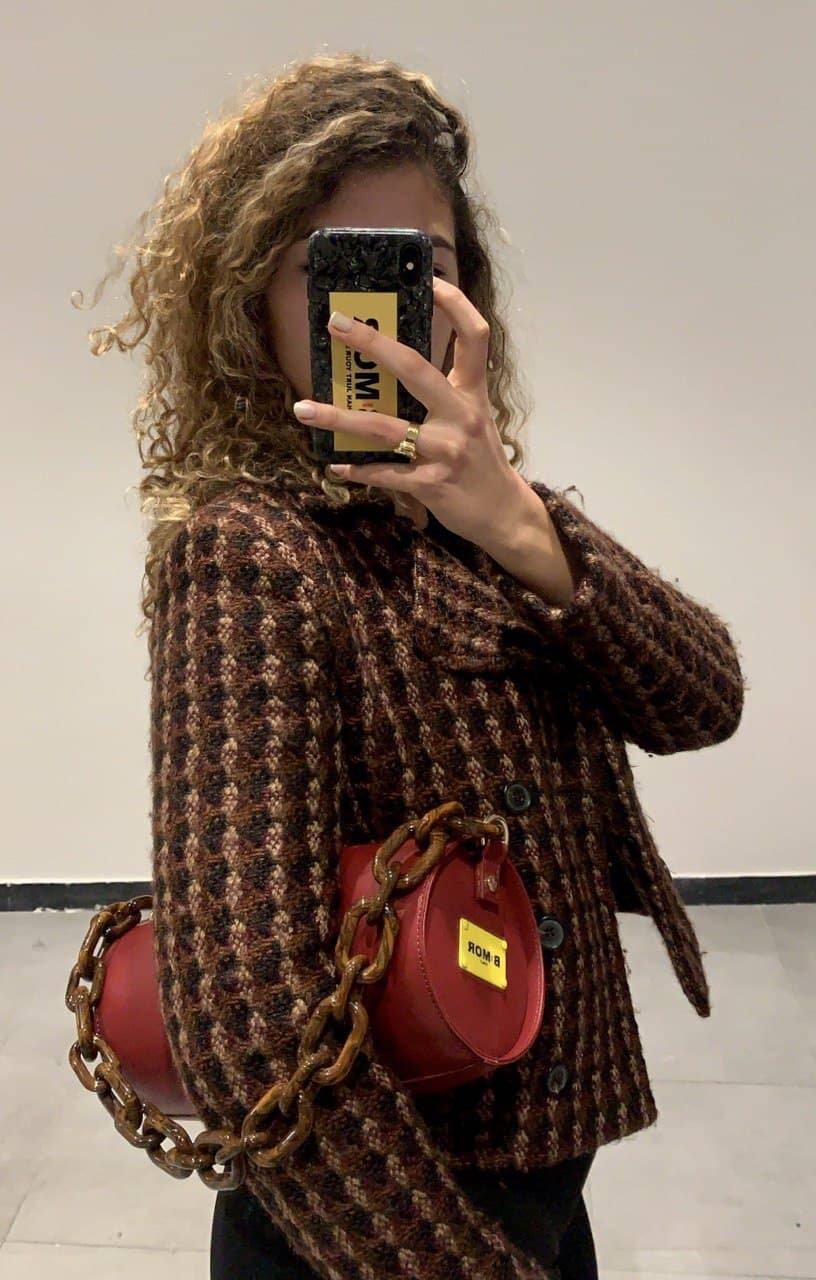 Circular (adj.)
Shaped like a circle.
---
Borsa a cilindro con tracolla in osso tartarugato, perfetta per persone che amano distinguersi e coltivano sentimenti altruisti.
Fra le 32 borse in palio, questa borsa speciale verrà regalata a chi sarà in grado di distinguersi.